Mike's Building Services & Mountain Cabin Homes - is a family business immersed in the heritage of High Country home building. With over 30 years' experience building log homes and traditional stick built structures; we have established a reputation for delivering quality results while respecting your budget.
Building in the High Country demands experience with challenging terrains, potential high wind zones, and local code requirements in order to ensure a smooth transition from start to completion. Using your ideas and our rich history of building knowledge, each project is uniquely designed for a completely satisfied experience.
From initial design through finished construction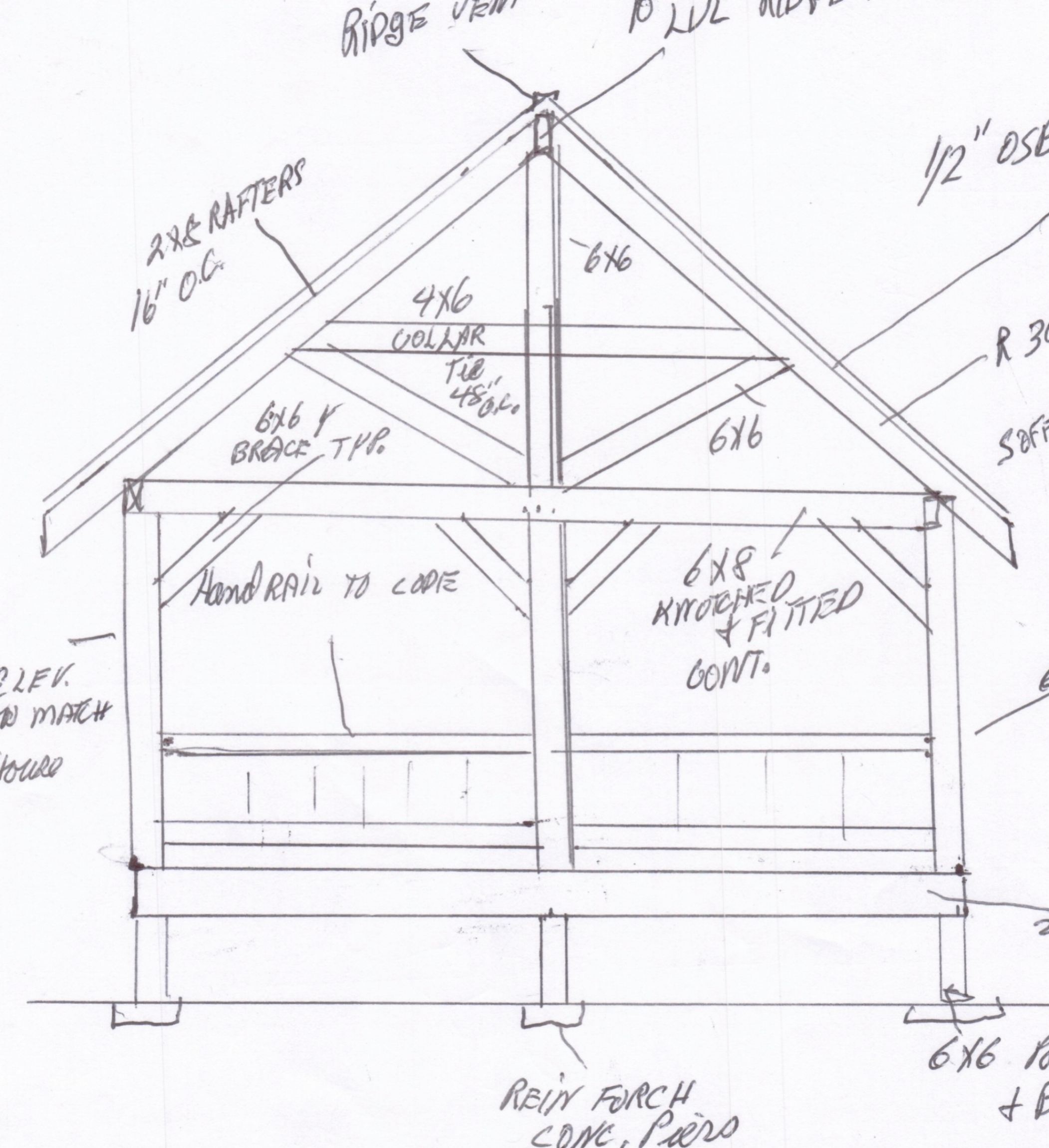 we work with you, and for you, to create greatness.
Throughout every stage of the building process, we work with our clients to achieve the best possible product within your budget. Starting with either pre-existing plans or simple ideas, we transform your vision into a reality.